WiPSA Steering Committee Members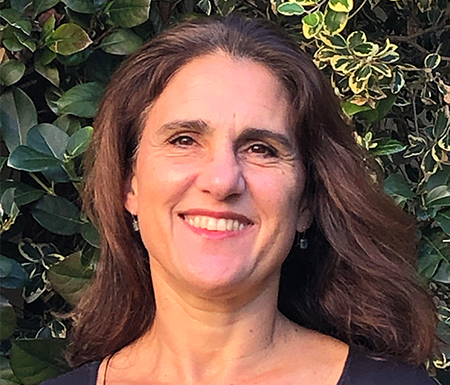 Louise Driver
Steering Committee Chairperson
Louise is a fundraising and social investment strategy specialist with 25 years of development and corporate experience. She held the position of CEO of the Children's Hospital Trust, fundraiser for the Red Cross War Memorial Children's Hospital and Paediatric Healthcare in the Western Cape, for the past 9 years. She recently took on a new role as Executive Co-ordinator of the Independent Philanthropy Association of South Africa.
Louise has a Business Science Honours degree in Social Marketing from the University of Cape Town. She has worked in the corporate sector for Old Mutual and MTN's Corporate Social Investment projects, and has worked in the development field for the Catholic Welfare and Development, fundraising and marketing for the 22 development projects under their umbrella. She was MD of GreaterCapital, a Corporate Social Investment consultancy, part of the GreaterGood SA group, where she worked with over 60 corporate clients assisting them in developing and implementing effective corporate social investment strategies.  Louise has initiated and run various community welfare and development initiatives in Cape Town and Durban. She is also the researcher and author of the book: How to Help: A Guide to Worthy Causes in Durban, which provides a beneficiary resource for private and corporate funders.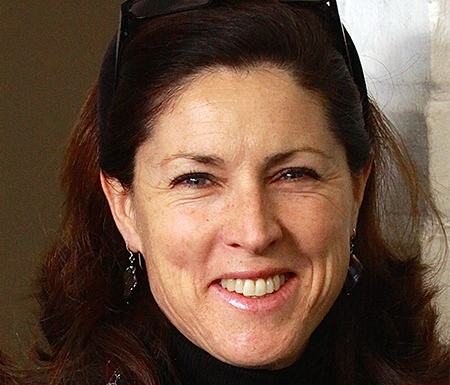 Moya Wolff
Steering Committee Member & Co-founder
After a varied teaching and business career in SA, UK and Japan, Moya discovered her real passion in 2007 when she stumbled across the Social Sector. The realisation that her contribution at work could be so much more meaningful spurred her on to use her skills to assist non-profit organisations to thrive. When Kate Clayton asked Moya to assist in starting Women in Philanthropy SA, she was delighted to collaborate with so many like-minded, passionate women. As a qualified professional fundraiser/marketer she has had the privilege of working with many varied organisations on their long-term financial sustainability in order to further their social impact – most recently, Habitat for Humanity SA and Ikamva Labantu in the capacity as Fundraising Manager.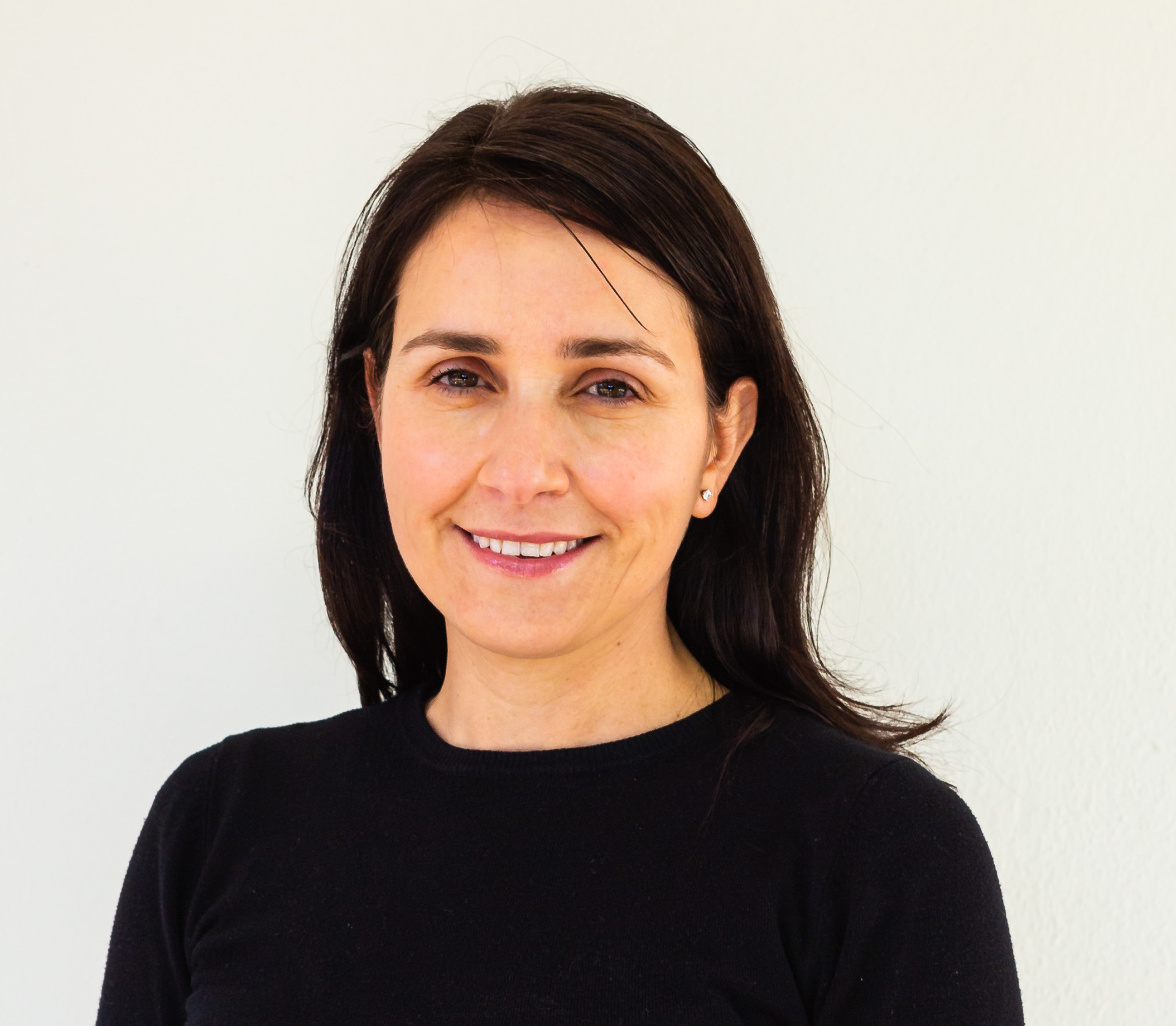 Anna Vayanos
Steering Committee Member 
Anna Vayanos is an admitted attorney of the High Court of South Africa as well as a solicitor for England and Wales. Anna practised trust, tax and charity law both in Cape Town and London for a period of ten years. Passionate about making a difference in South Africa, she left legal practice in 2005 to pursue a role that would enable her to work further with donors and the non-profit sector and re-conceptualised and soon headed up the Philanthropy Office at Nedbank Private Wealth (previously BoE Private Clients). The business was recognised as the industry leader in South Africa in the provision of philanthropy services (Business Day, Top Private Banking Survey August 2012) and remains the largest and most established philanthropy offering with repeated international recognition.
Since 2013, Anna has been consulting independently through her own business, Anna Vayanos Philanthropy Consulting. She remains very active within the donor and NPO sector and her current board positions include being a trustee of Home from Home and a number of private and corporate foundations. She has spoken at many conferences, is a regular contributor of articles and viewpoints on industry-related topics and co-wrote Advancing Philanthropy in South Africa with Shelagh Gastrow. Anna acts as a professional trustee and advises donors and NPOs on tax exemption and structuring, financial sustainability, good governance and responsible and effective giving.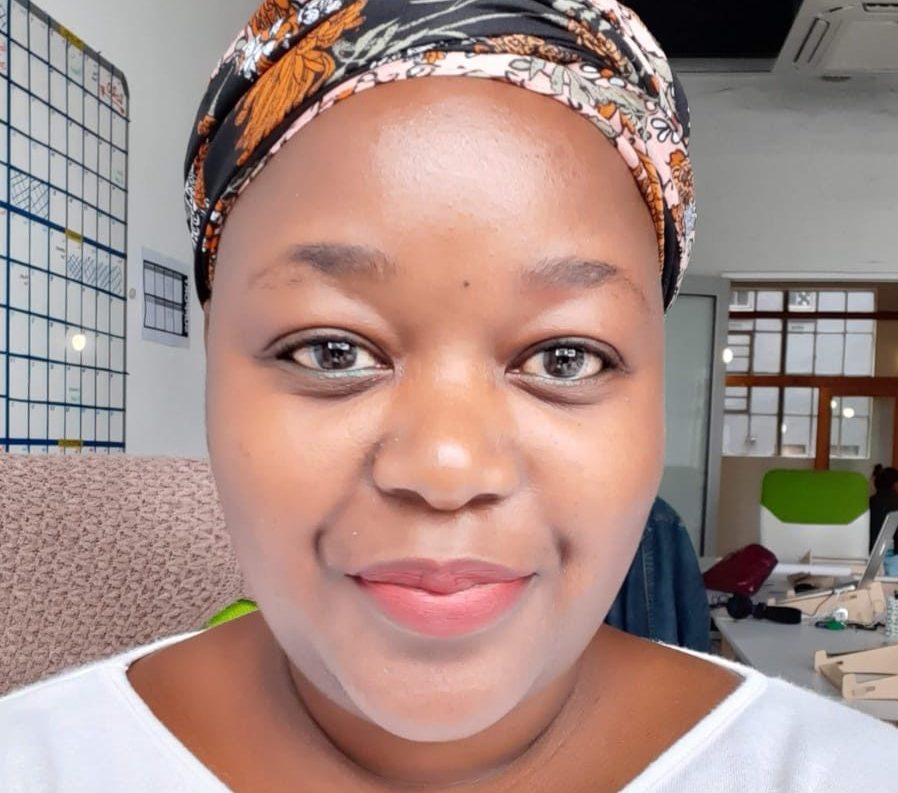 Nyasha Njela
Steering Committee Member
After spending 6 years working in retail banking in her native country Zimbabwe, Nyasha moved to South Africa with her family. Having worked as a personal banker to priority clients during her time in retail banking, customer relations has been at the core of her work life, which transitioned to non-profit humanitarian work when she started working for Doctors Without Borders (MSF) South Africa in the fundraising department. Nyasha strongly believes in the power of individual fundraising. With almost a decade experience in fundraising, Nyasha is now the Resource Mobilisation Manager at Feenix.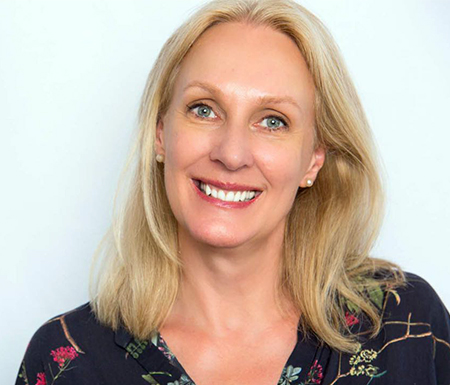 Pippa Shaper
Steering Committee Member 
Pippa's career started in retail in the United Kingdom before she settled in South Africa in 1992. In 1995, during the HIV/AIDS crisis, Pippa offered her services to Nazareth House in Cape Town, as a volunteer fundraiser. During her ten years there, she was extensively involved in the setting up of community based foster homes and seeing the tremendous benefits of this type of care, was called to co-found Home from Home with Jane Payne in 2005. After 14 years, she stepped back from her position as Director of Home from Home in 2019 and now consults to them, and other non-profit organisations.
Pippa is also a trustee of several International foundations – The Elton John AIDS Foundation South Africa, Get On Skills Development Centre and Friends in Ireland Trust. In 2015 Pippa started her studies with the Centre for Coaching at UCT's Graduate School of Business. She coaches individuals and groups, with a focus on non-profits, small businesses and people in transition. She has also co-authored The Ten R's on Authentic Resilience with Gabi Lowe, and runs resilience workshops both in South Africa and the UK.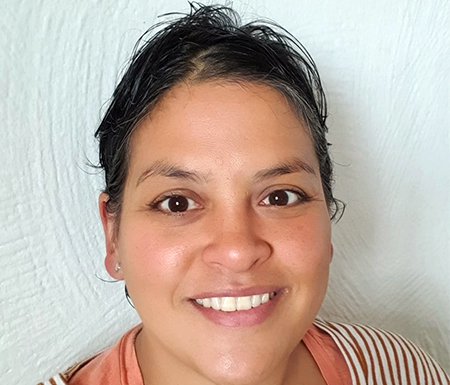 Carolin Gomulia
Steering Committee Member 
Carolin Gomulia is a seasoned strategist who has honed her skills in the government- and non-profit sectors. She recently launched the Workroom (www.theworkroom.biz ) a transformation and development agency which seeks to insert wonder and possibility in the collaborative search, beyond the present, for a vision that makes organisations relevant and resilient. She has helped organisations gaining new insights and assisted in developing fresh perspectives on resource mobilisation and fundraising. From 2007 to 2010, she led the implementation of the Social Transformation Programme, located in the Office of the Premier of South Africa's Western Cape Province, after which she joined the Institute for Justice and Reconciliation, heading up the strategy, fundraising and communications units. During her tenure at IJR, she formalised the organisation's strategy-, fundraising-, and communications- capacities, which contributed to the organisation's professionalisation, and resulted in growth in its revenue streams. She speaks fluent English, German and Spanish and holds a Master's degree in Development Studies, and another in Development Management. She has also completed the Certificate Course in Business Analysis. She is deeply committed and passionate about social justice and transformation. Carolin is a German national with organic familial links to Indonesia.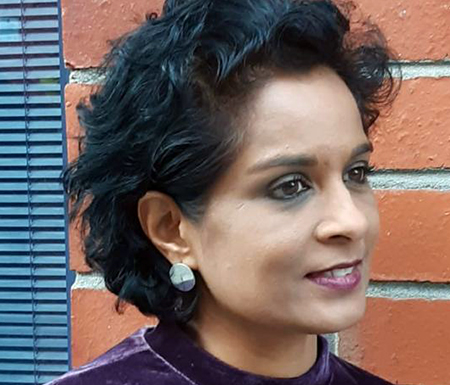 Vanessa Ramanjam
Steering Committee Member
Vanessa Ramanjam joined the Social Enterprise Academy as Hub Manager South Africa in March 2018. After spending 20 years working in the advertising industry in South Africa she elected to leave advertising to pursue new opportunities in 2013. This was the start of a new journey. While in the advertising industry she served on the boards of TBSP as well as Ogilvy SA and her experience included managing accounts for a broad cross-section of Government as well as Corporate Clients such as Volkswagen, SAB and BATSA. She also completed an Executive MBA at the UCT GSB in 2003.
Since leaving the advertising industry she became a business owner and consultant and has been applying her management and marketing experience in the small business development sector. In addition to supporting small businesses, she has been providing marketing and strategic support to non- profits and social enterprises. This resulted in her starting her own social enterprise in the film industry, together with a local South African filmmaker and other advertising agency colleagues. She enjoys learning from and sharing her experience with like-minded people committed to improving the social enterprise and small business landscape in South Africa and developing a better, more productive society.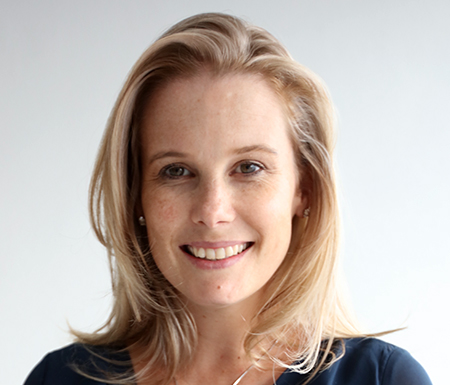 Catherine Du Plooy
Steering Committee Member
Catherine commenced working voluntarily in the NGO space while at high school with abandoned children at Abba house and Home of Hope. She worked on MSC cruise ships for 3 years in Marketing and Public Relations with people of all nationalities.
Catherine's significant experience in the NPO sector, in marketing and fundraising, as part of an organisation or as a consultant, with over 25 different non-profit organisations (including Afrika Tikkun, St Joseph's Care and Support Trust, Mamelani Projects). She was asked 4 years ago to join the BackaBuddy team as COO and Director, and has been instrumental in growing it from an organisation that generates R100 000 a month, to one that raises well over R5 million a month.
Catherine graduated from the University of Pretoria with a degree in communication and an honours in marketing management. Catherine recently attended a course at the Harvard Kennedy School on Leadership for systems change: Delivering social impact at scale.  She is a crowdfunding advocate with interests in social enterprise, management, strategy, business development and leadership.