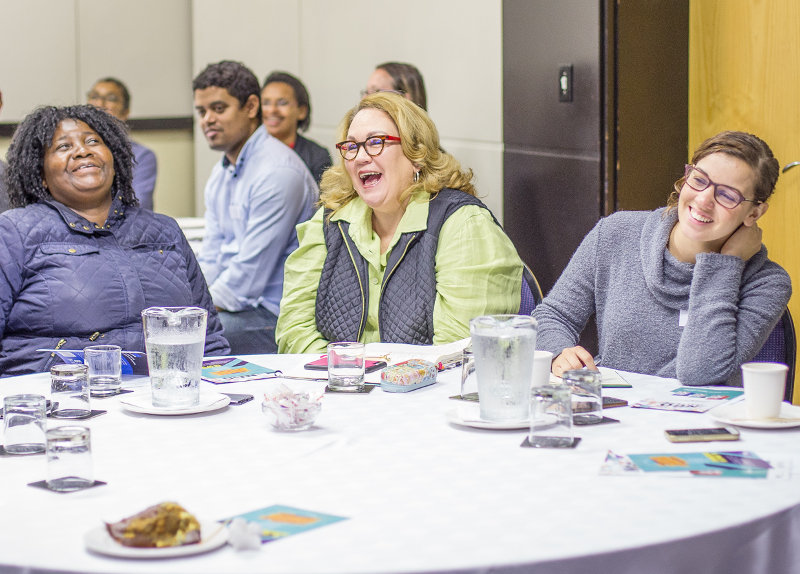 WIPSA events take the form of an individual presentation or panel presentation on a particular topic relevant to people working in the social and development sectors.
The presentations normally run from 9-11am with the opportunity for networking before and after the talk. The events are held in a variety of venues with the focus on choosing a central venue for most with easy parking.
12 February:Fundraising Policies and Practices: Essential tools for NPOs
We invite you to join us for our first event of 2020, where we will discuss how non-profit organisations who build solid fundraising practices and develop firm policies are better positioned for success. Established policies and procedures help eliminate uncertainty, position the organisation for growth and place the organisation in a position where they are more likely to be able to take advantage of beneficial opportunities and handle difficult challenges that arise.
Lisa Thompson Smeddle, the founder and director of the Sustainable Development Network and  the African Sustainability Academy will be sharing her knowledge and expertise in the essentials of policies and procedures for effective running of NPOs. More specifically her presentation will focus on: 
Defining the policies and procedures that relate to the non-profit sector;
Understanding the need to formulate policies and procedures for NPOs;
Understanding why the enforcement of policies is crucial for NPO sustainability;
Understanding why and how policies and procedures must be underpinned by the Basic Conditions of Employment Act.
EVENT DETAILS
Date & Time
Wednesday, 12 February 2020
08h30 for networking and coffee with the presentation following at 09h00 until 11h00
Cost
R195.00
If cost is an issue, please contact us directly for subsidised tickets.
Venue
Rondebosch Golf Club
Corner Access Road and Golf Course Rd
Mowbray
Cape Town
RSVP
Please pre-pay and book via this Quicket link here to secure a place by 12 February 2020.
Unfortunately, no payments will be accepted at the door.