Women in Philanthropy
South Africa
WiPSA is a network of passionate people who are active in the social and development sector and who come together to
connect, learn, collaborate and inspire

, with the aim of increasing impact in the sector.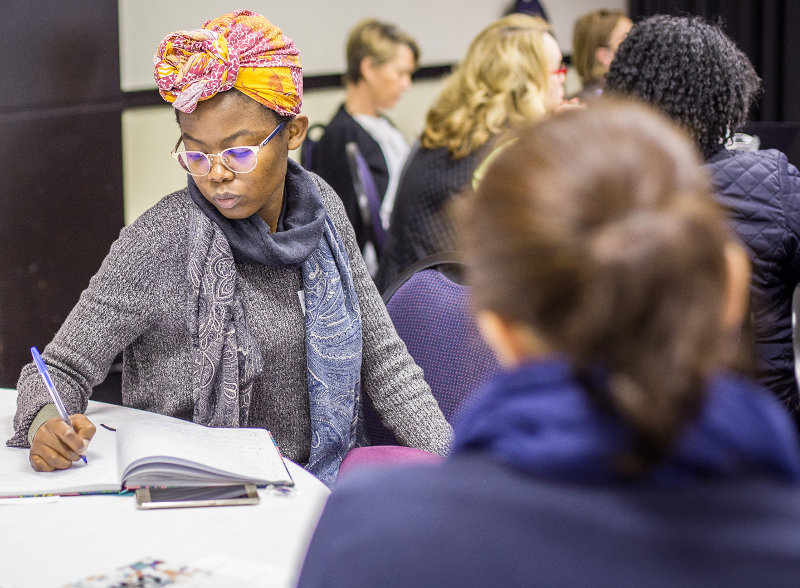 Through the organising and hosting of regular events, WiPSA brings people working for or involved in non-profit organisations or foundations together to connect and to learn from one another. Although WiPSA is women-led, both men and women are welcome.
We set our topics for the events based on suggestions by our members and on what is relevant or pressing in the sector at the time. We are grateful to attract the most remarkable panellists and speakers who are experts in their fields and who have such wisdom and experience to share.
The network is run on a non-profit basis and any nominal profits made are used to cover costs or to provide sponsored tickets for our events to organisations that would not ordinarily afford to attend.
WIPSA events take the form of an individual presentation or panel presentation on a particular topic relevant to people working in the social and development sectors.
The presentations normally run from 9-11am with the opportunity for networking before and after the talk. The events are held in a variety of venues with the focus on choosing a central venue for most with easy parking.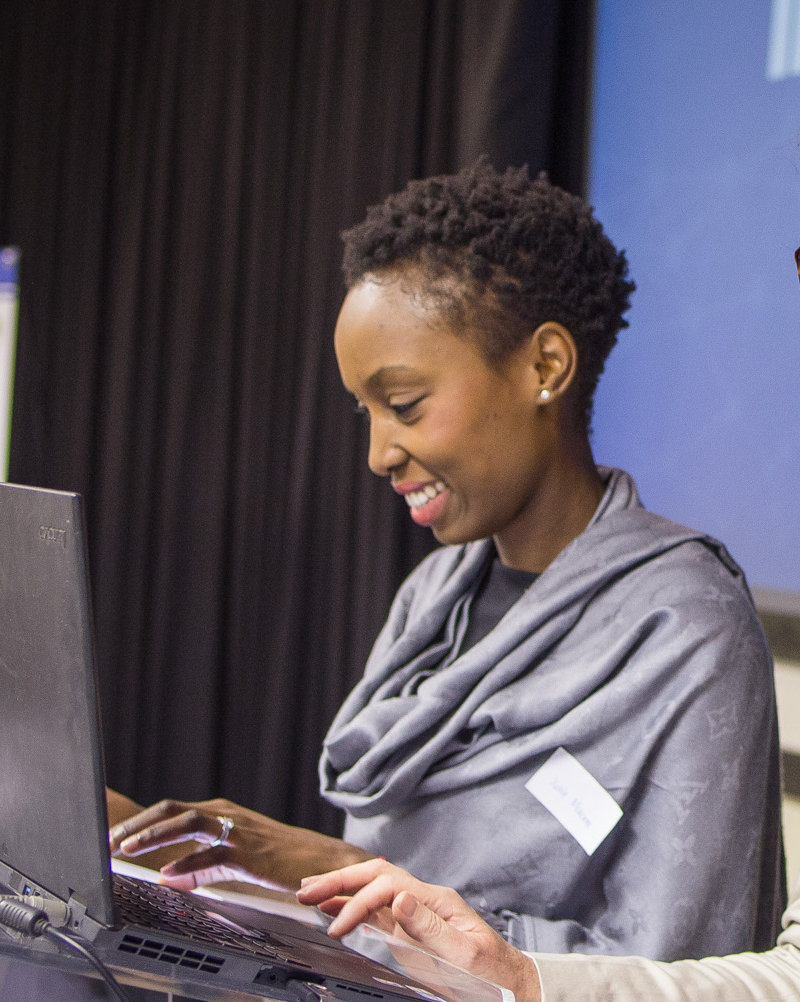 Background
The network was started in 2010 by Kate Clayton and Moya Wolff with 10 founding members. Our first meeting was held at Montebello in Newlands with Helen Lieberman, the founder of Ikamva Labantu, as our first speaker. As of May 2018, we now have almost 800 members and usually attract between 45 and 70 attendees at each event.
All are welcome to attend our events. Just by attending your first event, you will become a member and will be informed about all future events unless you would prefer otherwise.
There is no membership fee involved. You pay only the ticket price of the events you wish to attend. We use Quicket as it is simple and efficient.
Should you wish to be included on our database to be informed of upcoming events please enter your details below:
Exhibiting at our Events
In order to connect WiPSA members to service providers providing good quality, relevant services to the non-profit sector sector, WiPSA provides opportunities to exhibit at our events. Please contact us should you wish to find out more about the cost, terms and conditions.